Junk cars equal money. Nothing escapes the marches of time. Everything succumbs to accumulate wear and tear. A prime example of this terrible truth is the humble machine. Automobiles kick the bucket when the amount of repairs which need to be done to keep them running becomes more expensive than buying a new one.
That's why everyone who owns a car has to eventually sell their car off at some point. If the automobile is so far gone, no-one wants to buy it, or it's been in an accident and has been written off, then the word "sell" is replaced by "dispose of". But the truth is you can combine both fun activities: selling and disposal can become one, by contacting a Cash for Cars Company. These guys will happily buy a vehicle which has reached the end of its life.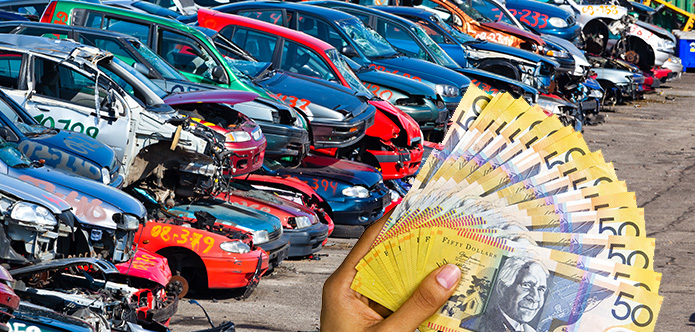 Sell your old Truck or Car
It doesn't matter how completely messed up the vehicle is, it doesn't matter whether it's time that killed it, or whether it was totaled in a crash. It can still have a second life by way of salvageable parts, which there almost always are. Auto batteries are re-usable, the tyres may still be road worthy, and the transmissions can be refurbished. The list goes on.
In the rare event every single last component of the vehicle has had its day, all the metal of the machine can be recycled/re-used. So who is it that buys our junk vehicles?
Junk Car buyers
As mentioned before, one avenue for getting cash for junk cars is via junk car buyers. They buy the vehicles that no-one else will buy. The reason for this is they make money by recycling the vehicle in every way possible. They mine, old and dead vehicles for any auto parts that can be re-furbished. Then they sell them as used parts. They sell the rest as scrap metal. And they buy the automobile off you with cold hard cash.
A good Junk auto buying company will offer free quotes, and will even remove the vehicle from your property free of charge. Their team members tend to be very knowledgeable due to many accumulated years in the business, so you know that the expertise under their belt will make it so that when they look at your machine and give you a valuation based on how much they can get from it, it will be the best value you can get.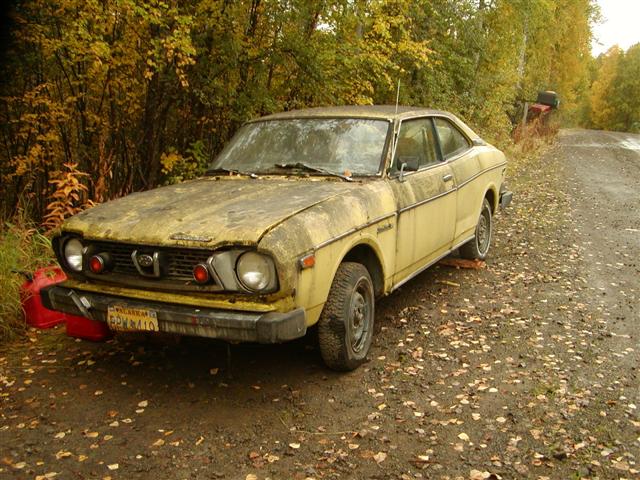 "CashIt – Cash for Cars Perth" is the solution for you!
Still wondering where to sell my junk car? Call CashIt at 08 9452 7906. If you have a scrap vehicle you would like to get rid of, and you'll get cash for it! Junk cars equal money! The team at CashIt is extremely trained and have all the relevant qualifications to ensure the best service. It doesn't matter what condition your 4×4 or truck is, they want it!