The ultimate guide to selling your car. If you are selling a car privately rather than through a dealer, you will probably make more money. In fact, word on the streets is that you can make up to three thousand more dollars if you sell a car on your own.
The reason for this is because the dealer after buying the car off you will then have to go about spending money on doing it up for resale, so they are going to give you way less money to offset this, and make a decent profit when they finally get around to selling the vehicle themselves. If you decide against selling this way you are basically cutting the middle man out, which as it turns out will make life a lot more lucrative for you and your whole family. Are you selling a car privately in Perth?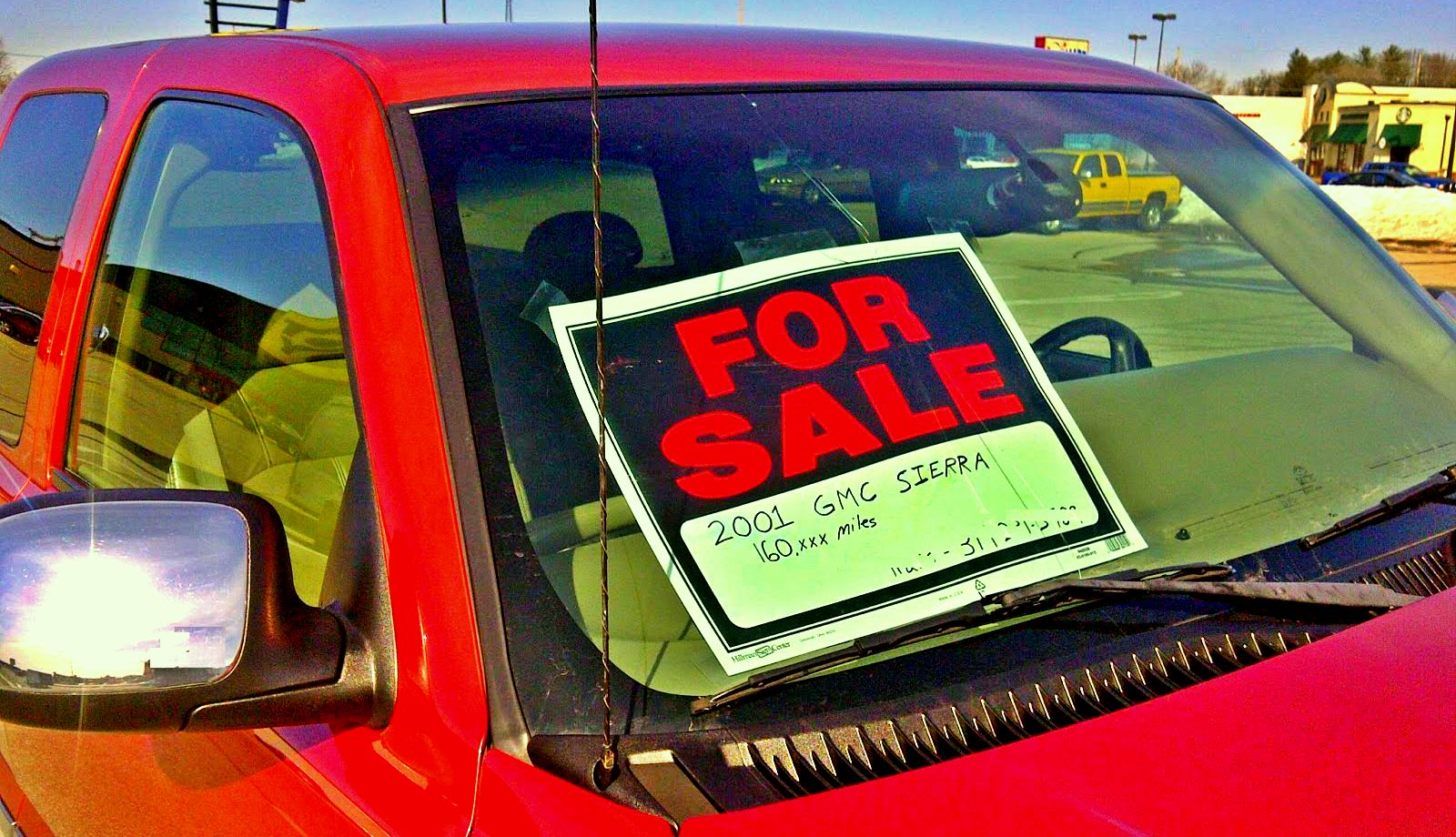 But watch out, because even better news is on the way. Now we have the World Wide Web, and as a result it's even simpler and stress free to sell vehicles. The research phase is a synch to carry out, due to the proliferation of helpful websites that catalogue every automobile along with their average prices. It's cheaper to advertise, and in some cases it's completely free. And your audience for these ads is anyone else with the internet, which nowadays is almost the entire planet. Here's the ultimate guide to selling your car.
Simple steps
Set the price – Cash for cars

Find out the market value of your car using the internet. There are plenty of sites to choose from where you can fine the values of used cars. You can also check out local online advertisements. This way you have a point of reference with which to determine the value of your own used car. Try to research sites specific to your location. For example, if you live in Perth, search for "Sell my car in Perth".
Buyers always attempt negotiation, which will drive the price down, so decide what will be the least you will sell for and make the asking price about 500 dollars more. Or one thousand dollars more. It's your choice.
Prepare your vehicle
The customer will want to inspect the vehicle, and probably give it a test drive. Even before then you may need to take photos of the car for the ad you place. So you want your car looking and performing its best. Clean and wax the outside, vacuum and air out the interior, wash any bits that need washing like the dashboard. Polish the wheels, throw away all the junk. These factors will encourage buyer to negotiate the price when buying a used car.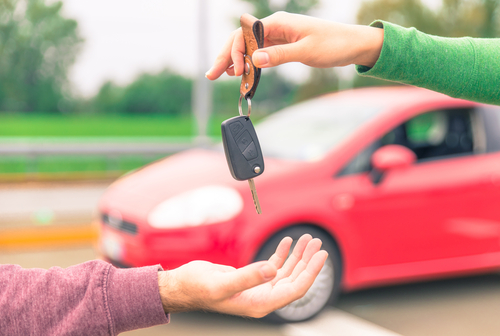 Don't forget to have a mechanic check the engine and whatnot. Fix any problems that they may find. And if there are any dings and dents, it might be an idea to have the panel beater beat them into shape. You will have less trouble getting cash for used cars in Perth, or anywhere else for that matter.
Have the maintenance records on hand
The customer will want to see these. It will show them all the problems the automobile has had in the past, which will be an indicator of any that the vehicle may have in the future. Plus, it will show how well you have been maintaining the car over the course of your ownership. Try and show all of this as part of a comprehensive vehicle history report, and if you present it before the buyer asks for it, you will get bonus brownie points that may up the chances of a sale.
Good Luck!