Looking to privately sell car? No one would blame you for thinking that selling your old vehicle would be a cut and dry process, resulting in more money in the bank. Especially if that money is to be used at a later date for buying another vehicle.
You know how what I mean by cut and dry: simple. Just give it a last bit of maintenance, make it shiney, place an Ad in a paper/trade website, and don't forget to include a classy picture. Unfortunately, this is but a fairy-tale. The reality is full of inconveniences.
What is the level of risk associated with selling your automobile? Below you'll find a small list of what those risks are so you can consider them and contact CashIt – Cash for Cars Perth.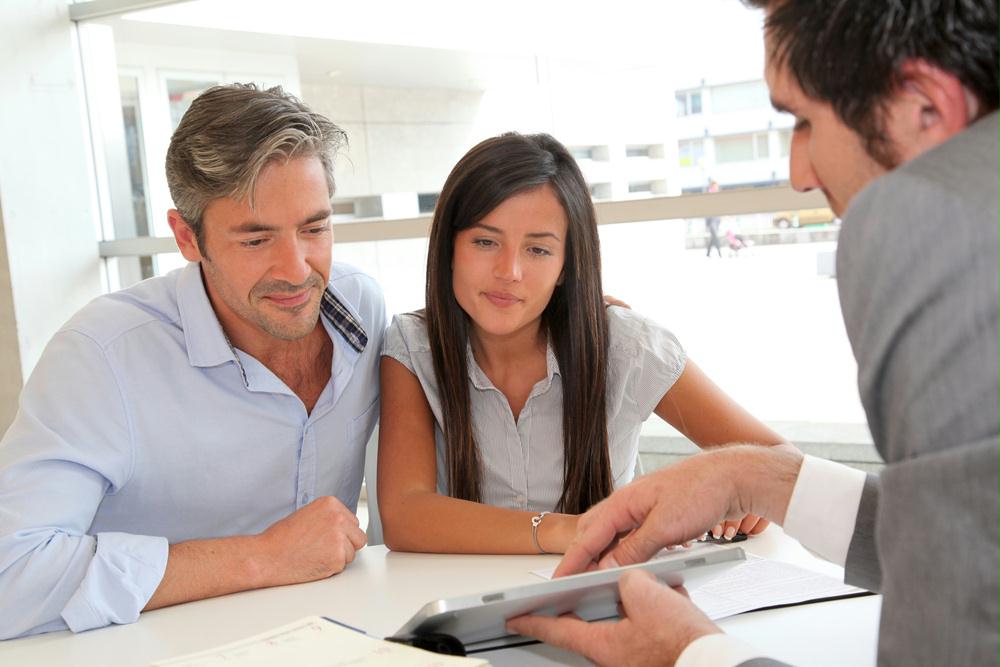 Scam artists
Scam artists are the pirates of modern times, only much more low-key. They'll loot and pillage your bank account when you least suspect it. If you ever have the misfortune of running into one, watch out for behaviors such as avoiding a face-to-face meeting, claiming to be on overseas business, or a gratuitous offer more than the advertised price. They insist on doing transactions via PayPal and ask you to send shipping money through third party shipping companies. They are evil. If you think you are dealing with one, run for the hills. Especially when you're expecting good money for Holden brands, you will get scammed easily.
Upset customers
There is the slight risk after selling your vehicle and it breaks down, the person who bought it is yelling at you over the phone demanding why. They could be anywhere from calm, verbally abusive or frighteningly violent.
You should always get your vehicle checked professionally before selling. Get all the past documentation together which details the history of service the vehicle has had to give to the customer. This may go some way to making the above scenario less likely. However, the circumstances could be different for used car buyers.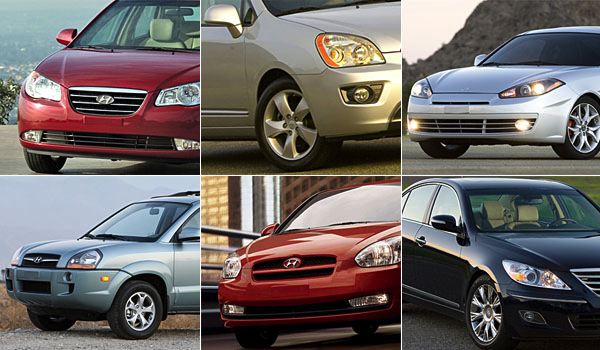 Not able to sell the car
Another risk to selling privately is the possibility you won't be able to sell your car. That's probably the best time to come to terms with the fact that you have a scrap vehicle. Ring CashIt! They will come to your house, evaluate your car, give you a cash appraisal, hand you cash on the spot and remove the vehicle free of charge.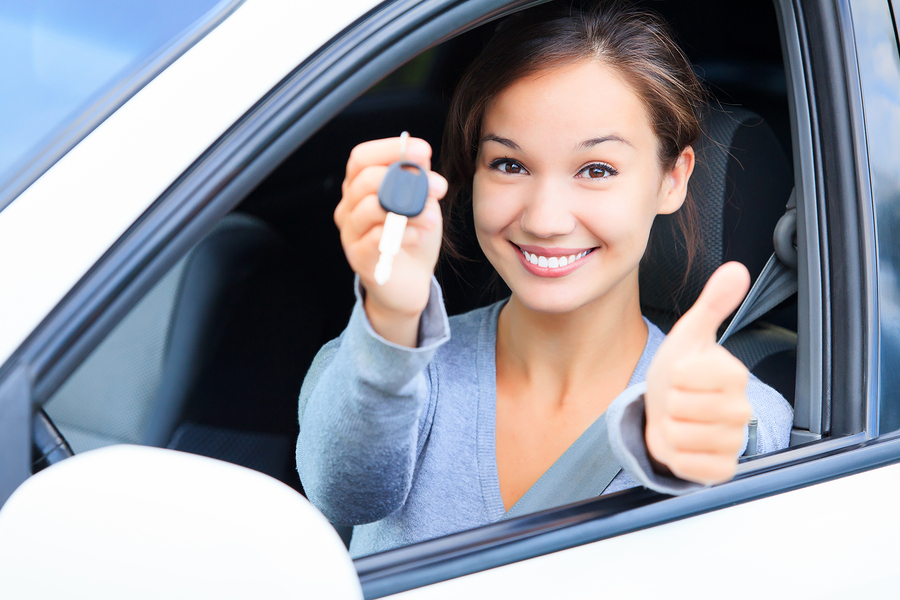 Time wasters
Don't waste your time with people window shop. They generally don't plan on buying because they don't have any money or they're just in the habit of looking at cars.
May this be a great guide for people who wish to navigate the world of car sales more cautiously and without any risk.
On the other hand, if you are selling a junk car in Perth then get in touch with our associate company – Wreck it!