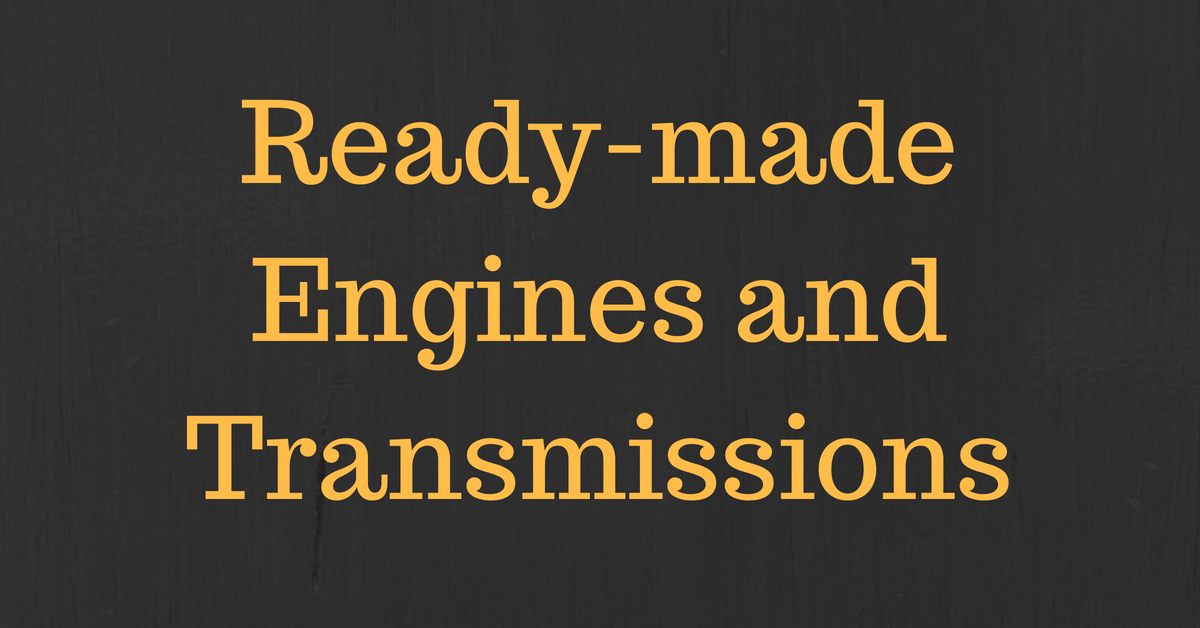 When we speak of vehicle's maintenance and service costs it usually depends on its existing condition. However, if the automobile needs some major repair like a new engine and transmission. The overall costs can even exceed your normal budget. Because there are very less chances that your transmission can be repaired easily within a reasonable budget.
This task is very intimidating, especially if the actual worth of the automobile is less than the cost of replacement of transmission. So, most people prefer to purchase a new automobile rather than wasting huge bucks on a new transmission. This is where shopping second hand part proves to be the best bet.
These days there is an entire second hand part industry established to provide affordable used components. It offers good-quality and ready-made items including tyres, transmissions, engines, and much more. And thanks to Auto Wreckers in Perth who introduce the best place where you can get good working used spare items. They will offer you the best item for the affordable price.   
Here are some of the best advantages of choosing rebuilt transmissions and engines.
Cost
The ultimate reason why most people are compelled to purchase refurbished engine and transmissions. It is obvious that they are pretty expensive to purchase in a new condition. If you have a new vehicle the part replacement costs can create a huge hole in your pocket.
Usually it is relatively cheaper to buy a ready-made component than a new one. However, you will have to get installed successfully. However, your local auto wreckers can do this at a reasonable price. Otherwise, you can always choose a skilled and professional mechanic to do the job at an affordable price.
More up to date fittings
When you decide to buy a new component its fitting is not more up to date as a second hand one. However, this is not a huge problem when you are buying a transmission. It is because you can always upgrade it any time with most recent fittings. Auto wreckers make sure to test every component before selling it to the buyer. In order to ensure that it work well while driving the automobile. Isn't this an awesome reason to invest in a second hand transmission? Well! There are a great many other reasons too.
Full warranty coverage
This is another great reason to buy reconditioned or second hand transmissions and save your hard earned money. You will certainly want a full warranty. It is because there are always a few risks in buying used spare components. Of course, they are very well tested and work as fine as new ones. However, they are more likely to accumulate more wear and tear in comparison to brand new components. This is why it is advisable to buy refurbished items with a complete warranty coverage.
You can find a good number dealers selling second hand transmissions with an-inclusive warranty coverage. Overall, buying a good working used part is always a good choice when you need to fix your automobile's transmission or engine.
Got a question, feel free to contact us @ www.cashit.com.au/