Scrap car dealers – As each year goes by, you might breathe a sigh of relief over the fact that your car made it through another year without completely breaking down. That doesn't change the fact your vehicle is now one year closer to retirement.
With each passing day, your beloved automobile's battle against wear and tear gets more and more difficult. Before you know it, you deplete your bank account to keep your car road worthy when it would be easier to buy another one.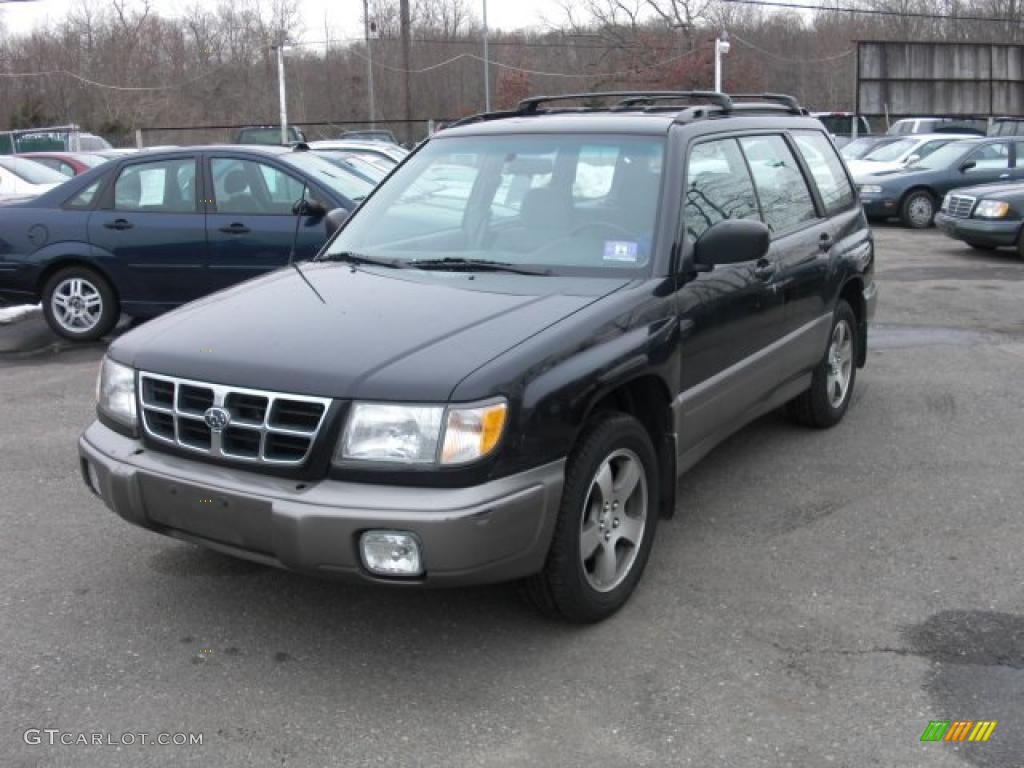 The bad news is you won't be able to tell when this time has arrived simply by looking out for a magic mileage number. You can expect to be driving the average vehicle for more than 150,000 kilometers before getting any real trouble. But when the terrible time comes, there are some things to look out for so make the decision accordingly.
Know your car's value
You can find out the price of your car by researching the internet. A cursory Google search of your car's make and model should throw up some results. You then choose the links which go to second hand versions of your automobile. If you look at a few of varying conditions, you can get a basic idea of what your car is worth.
Know how much it will cost to maintain your vehicle
Get the latest maintenance record you have from the last time you took the car in. Then list the repairs which need urgent attention, repairs which aren't so urgent, and the most major repairs which need to be done within the next 12 months.
If the vehicle is really damaged, then contact auto wreckers in your region. Check out hints for selling your car to the auto wreckers.
Examples of repairs include replacing brake pads, worn out tyres, transmission fluid and coolant. If you need help, you can always take the car to a mechanic and get them to tell you all the repairs you need to do and how much they will set you back.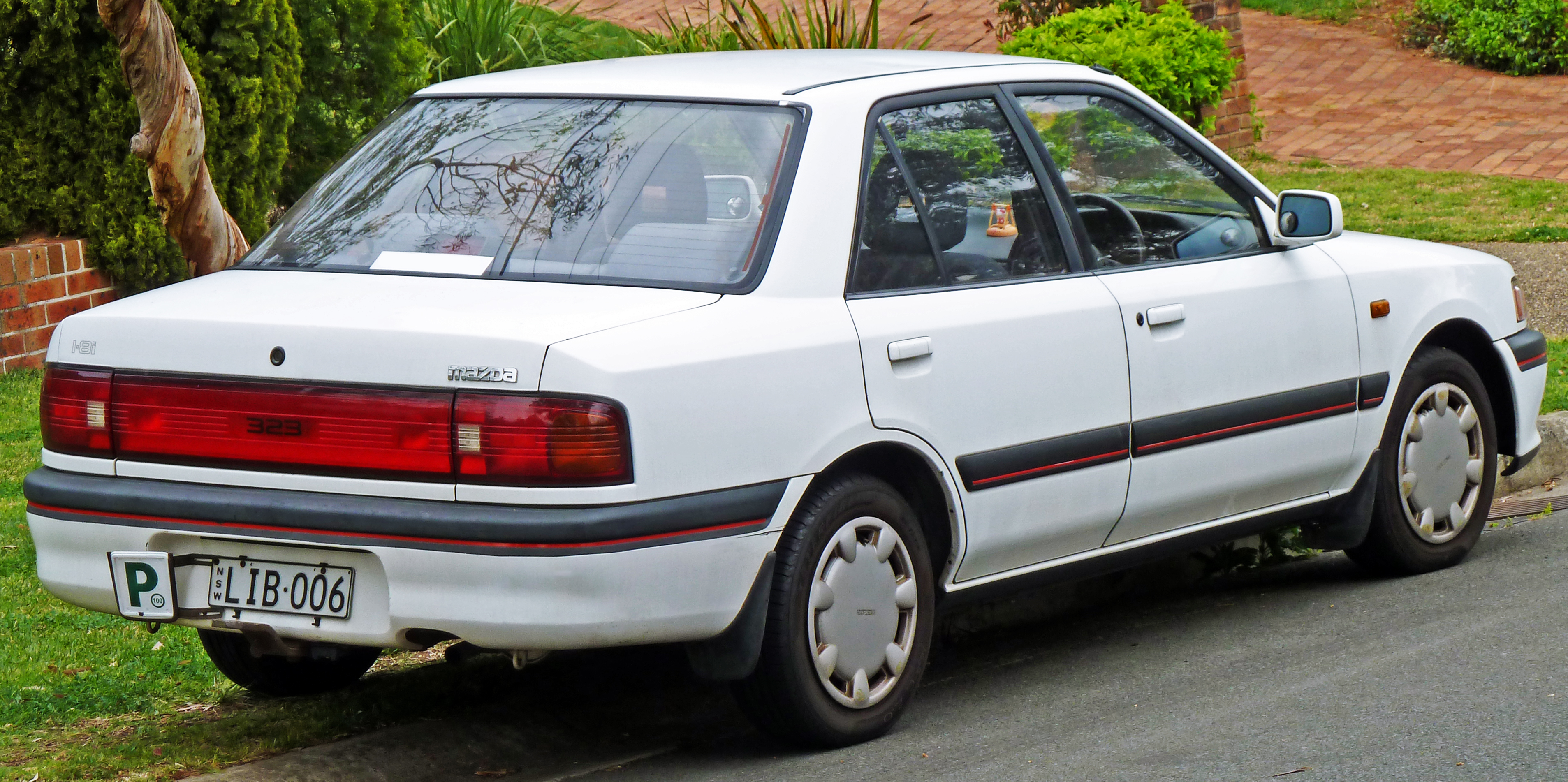 Calculate the numbers
Calculate the cost to keep your vehicle on the road for another whole year. Compare the resulting number to how much your car is worth. It helps to use past bills you received from repairs that were carried out in years prior.
If it turns out the car will cost more to maintain, it is almost dead certain you really need to start thinking about trading it in for another one.
In conclusion, you should probably think "I will sell my car online" and buy another one. It is unwise to procrastinate at this point.